Czech Time is a Czech company based in Brno providing foreigners with an online platform for learning the Czech language. Unlike other platforms, it is a visual and interactive experience with thousands of words, and a number of grammar lessons and language tools. The company was founded in 2020 and it is a living project. The author is constantly adding new content and is listening to users' feedback.
The Founder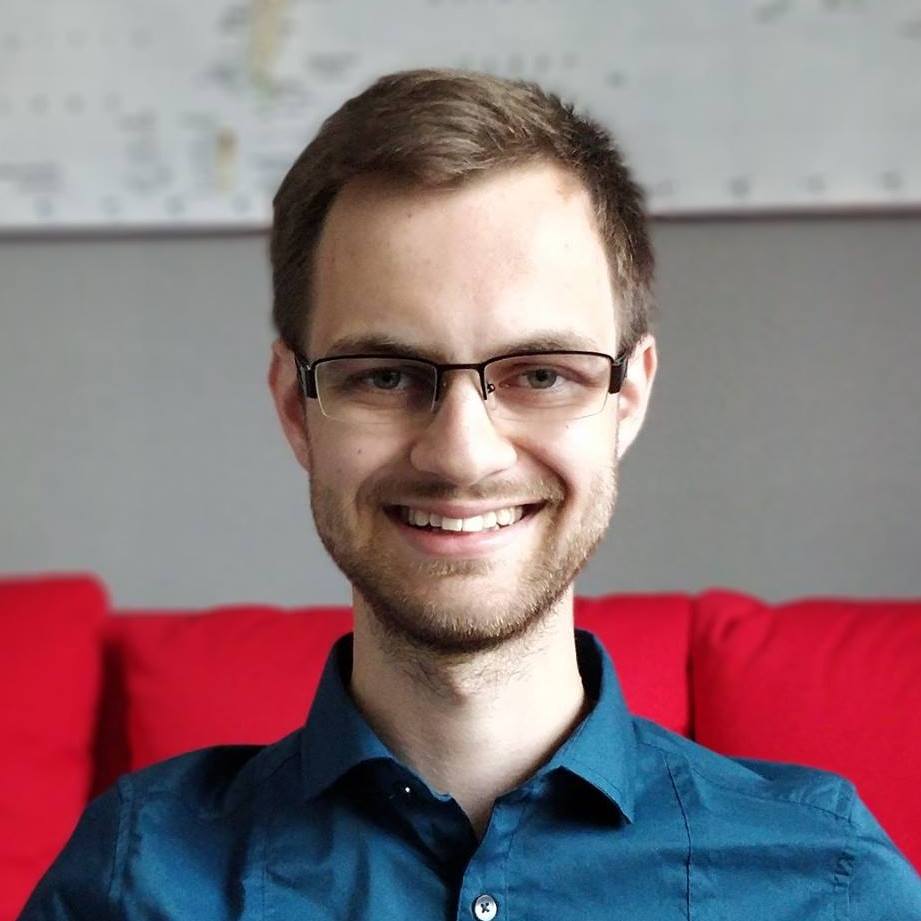 This online textbook with practice has been developed by Tomáš Ptáčník, a professional language teacher and mentor who has devoted his whole life to languages. Both learning and teaching them. Tomáš has been teaching languages for 14 years and by having students from more than 25 countries, he has learned to give Czech lessons in a deeply systematic way.
Email: tomas (at) czechtime.cz
Mission Statement
"The mission of Czech Time is to make learning the Czech language an enjoyable activity by providing students with a comprehensive guide to all its educational aspects."
Our Logos
Feel free to use these logos for media purposes:
Our Colours
When using our brand in media, please comply with our colour code:
HEX:
#A81D21
RGB:
168 ,29, 33
CMYK:
C0 M83 Y80 K34
HEX:
#000000
RGB:
0, 0, 0
CMYK:
C0 M0 Y0 K100
We are Out There!
Czech Time is active not only in the virtual world, but also has a physical presence throughout the Czech Republic, either through cooperation with other companies or participation in live events.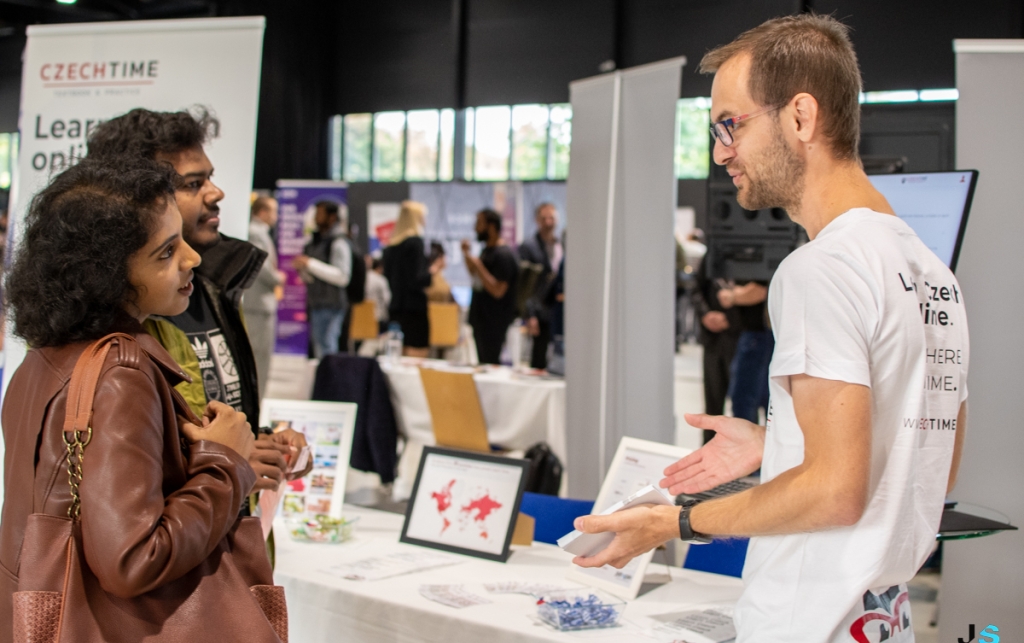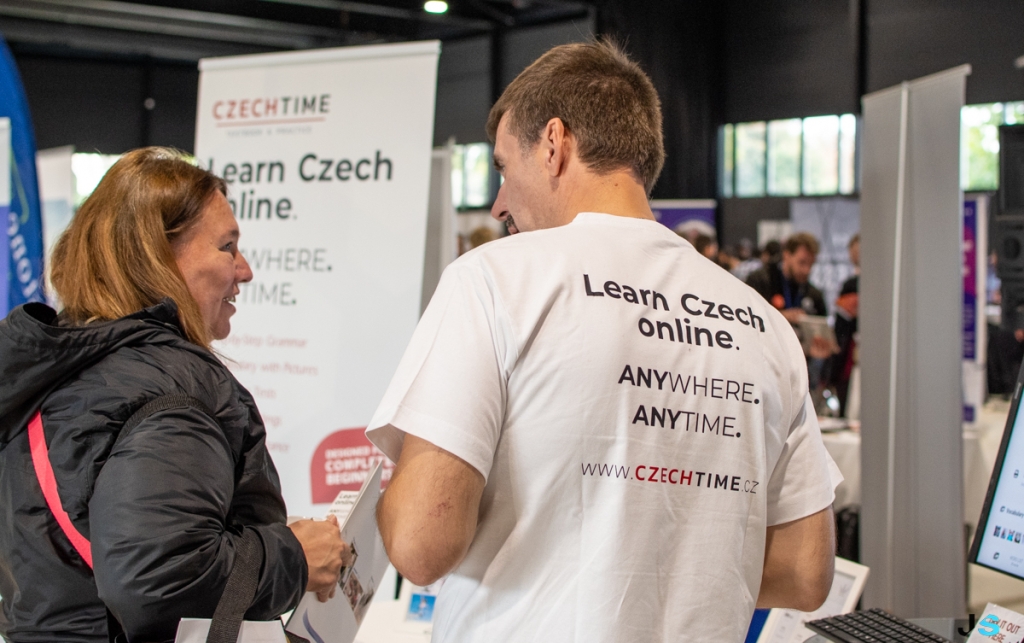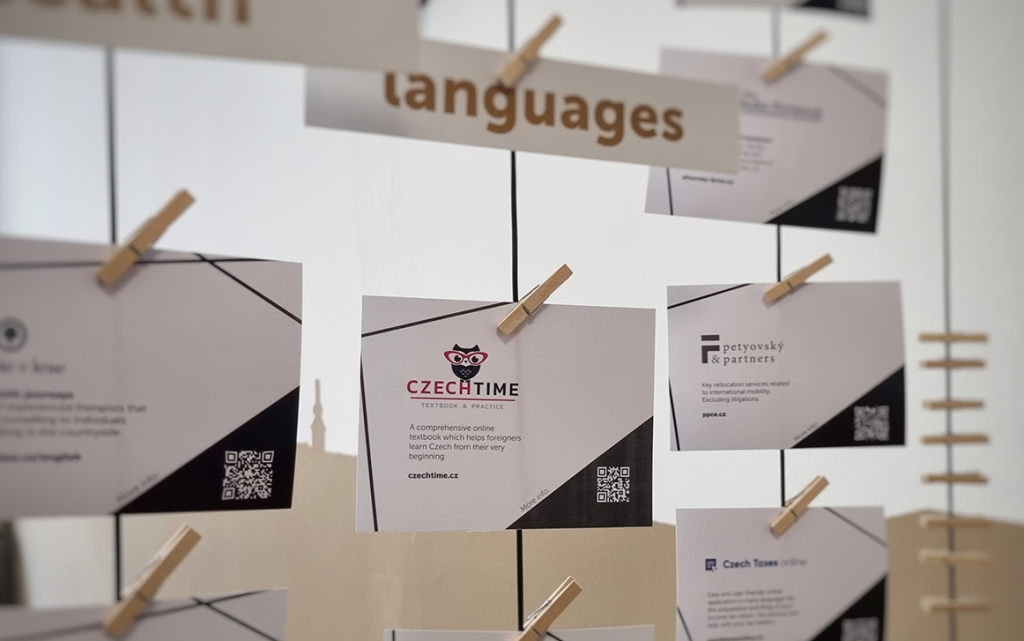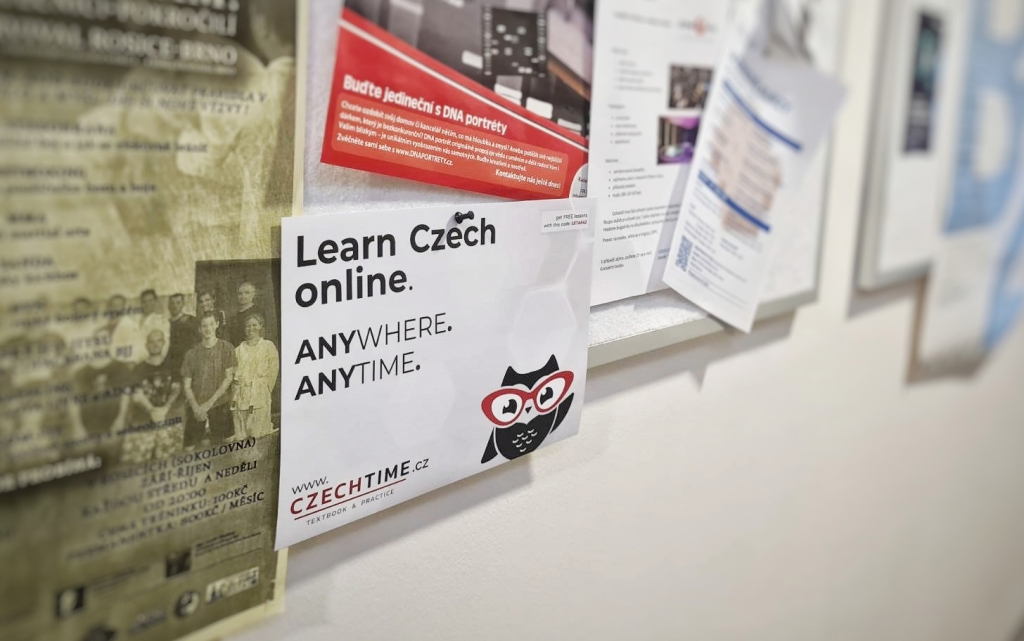 They Wrote about Us
Our Partners
We proudly collaborate with the following partners: