Everyone who signs up with a special code found in Prague Morning Article and purchases a premium membership will get the bonuses depending on the chosen plan.
The offer is valid until the 22nd of January.
1 month premium (599 CZK/month)
One free live 30-minute online consultation with a professional Czech teacher.
6 months premium (329 CZK/month)
Two free live 45-minute online consultations with a professional Czech teacher.
Plus one month to the duration of the membership.
12 months premium (299 CZK/month)
Four live 45-minute online consultations with a professional Czech teacher.
Plus one month to the duration of the membership.
1 free month
One extra month is granted free of charge to the purchased plans for 6 or 12-month-long membership. This means that the total duration of your membership will be 7 months or 13 months.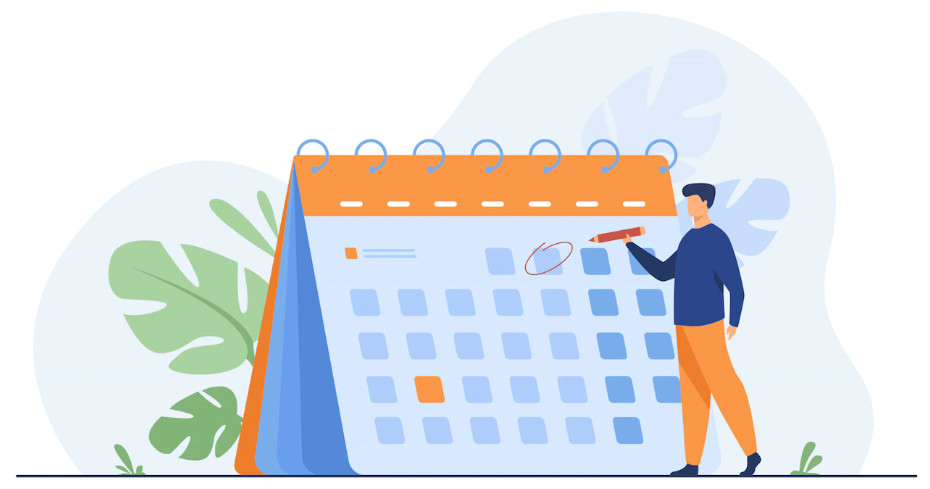 The extra month must be manually approved and will be added to the account within seven days from the purchase. But we are usually much faster and will add your free month within the matter of hours. Since it only extends the premium membership duration, the delay caused by the approval does not affect the use of premium features on Czech Time.
Free Live Consultations
The purchase of any premium membership entitles you to a free consultation(s) with a professional language teacher Tomáš Ptáčník – the author of Czech Time. This will take place online via an instant communication application.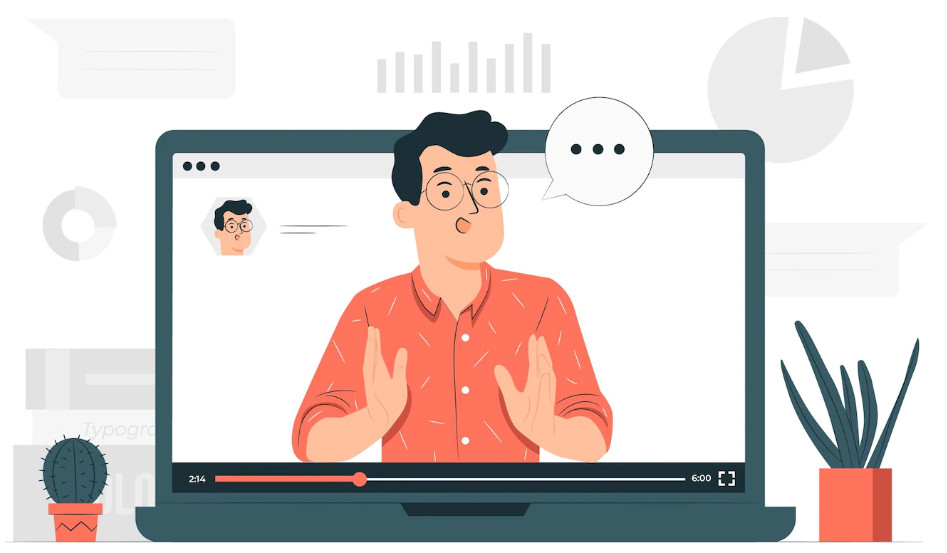 Namely, the platforms are Skype, Google Meet, Messenger and WhatsApp.
The consultation can be in the form of text chat, audio call or video call, based on the user's choice. The choice should be made in advance to avoid uncomfortable situations.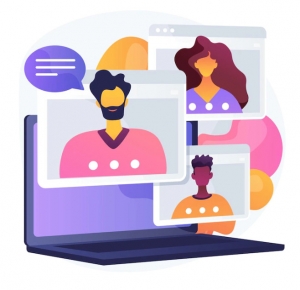 The time of 30 or 45 minutes can be used for whatever crosses your mind relevant to the Czech language. If you have some understanding of Czech, it can be a small conversation practice or evaluation of your current communication skills. If you are just starting and you are interested in certain words or want to have a short lesson on greetings, let's do this! If you are more of a joker, you can learn some Czech tongue twisters. You can also ask for recommendation for Czech learning materials or tips on how to study more effectively. The teacher can also help you if you require any assistance with using Czech Time.
The teacher will reach out to you within 7 days from the purchase of the premium membership to schedule the meeting. The consultations must be scheduled in advance so that the teacher can book the session. If the bonus includes more consultations, they can be used separately as long as they are within the premium membership period.
This special offer is valid only once per user and is available only for new purchases.
If you have any questions about this special offer, contact us.