Assimilation is a sound change where certain letters are pronounced in an easier way. Most languages have assimilation to a certain extent and the Czech rules are quite intuitive.
About the assimilation in English
Obviously, English words ring and rink do not mean the same thing but both words are pronounced very similarly, if not the same in some dialects. The reason for this ambiguity is the fact that the letters G and K are a phonetic pair and are pronounced at the end of the word.
Other English phonetic pairs working with assimilation are:
Voiced and unvoiced consonants
In the Czech language, there are eight such phonetic pairs. Each of them consists of a voiced consonant and its unvoiced equivalent. Many of them also exist in English (above).
Words ending in a voiced consonant
When a word ends in a voiced consonant, it is automatically pronounced with its unvoiced counterpart. Listen to the following examples and focus on the ending sound.
B – P
kloub, hřib, jeřáb, chléb, hrob
D – T
had, led, výjezd, medvěd, schod
Ď – Ť
zeď, hruď, teď, předpověď, měď
G – K
katalog, grog, stomatolog, dabing, dialog
H – CH
rozvrh, kozoroh, bůh, sníh, pruh
V – F
lev, ústav, Trutnov, odliv, bolehlav
Z – S
hmyz, poukaz, kvíz, důraz, vynález
Ž – Š
nůž, krádež, kaluž, reportáž, Paříž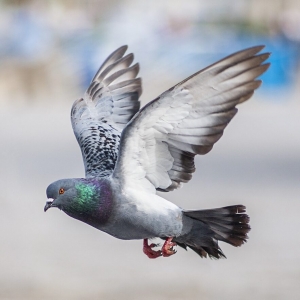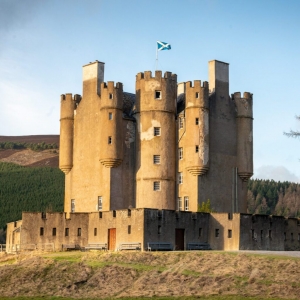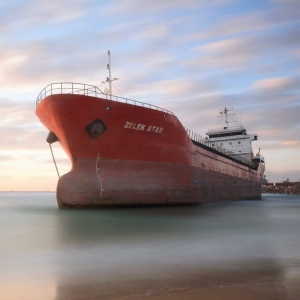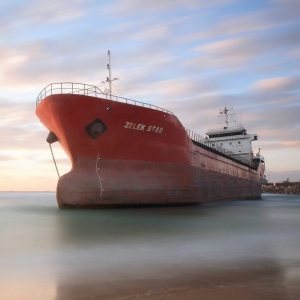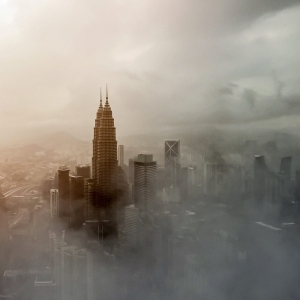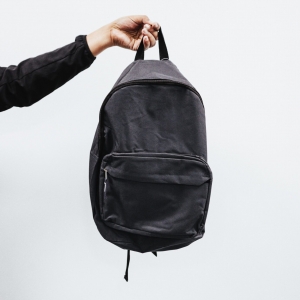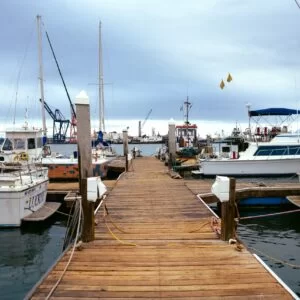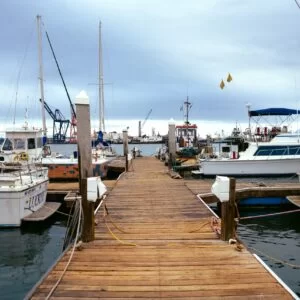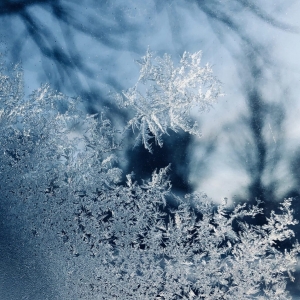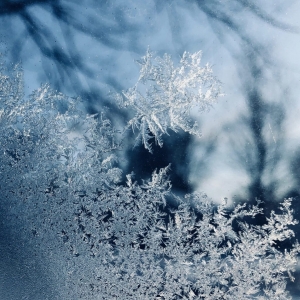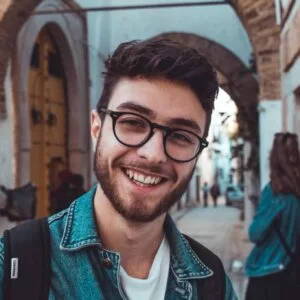 Two consonants side by side
Assimilation also takes place when there are two or more consonants together anywhere in the word. The whole group must be pronounced as voiced or unvoiced according to the last consonant in the group.
kdo [gdo]
sval [sfal]
Thajsko [tchajsko]
neshody [neschody]
pochvala [pochfala]
tužka [tuška]
zpátky [spátky]
vstát [fstát]
obsazení [opsazení]
ztráta [sttráta]
This rule may seem to be too complicated but students usually do not need to be put extra effort into learning it as it can be quickly automatised from listening and everyday practice.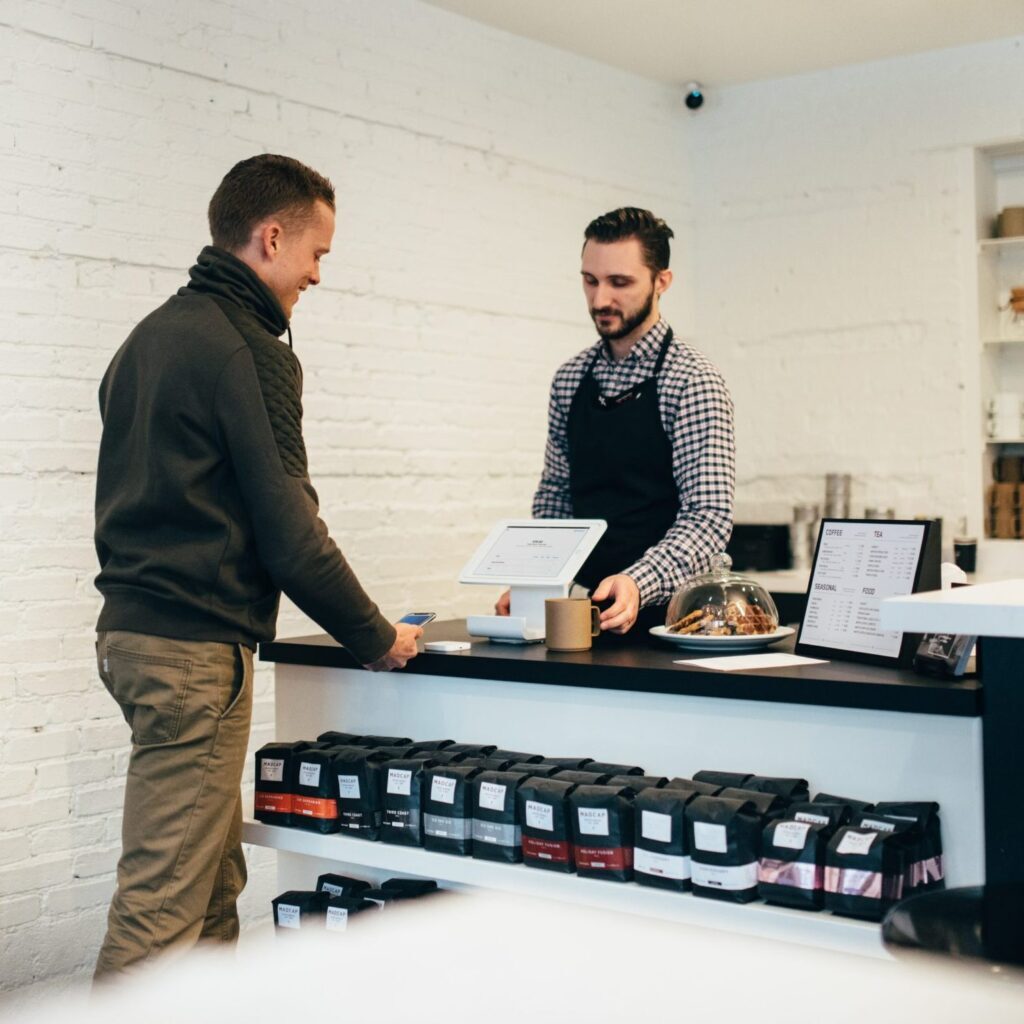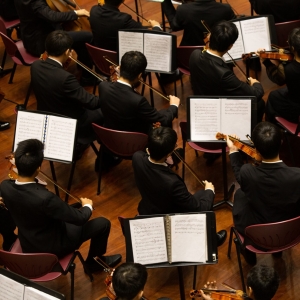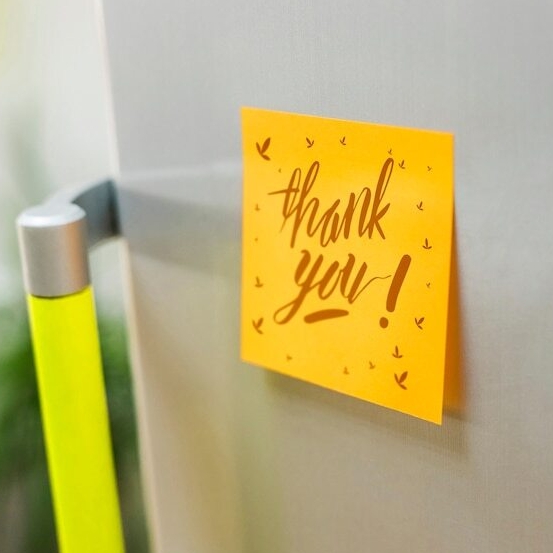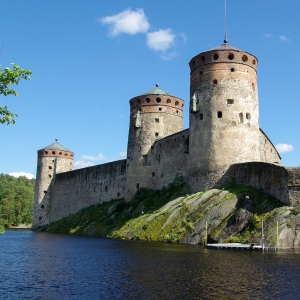 The following lesson is the last one and it will give you the information on stress and intonation of individual words, phrases and sentences.
Homework:
Read the following words with assimilation taking place at the end:
b-p – erb, pohyb, šváb, krb, Jakub

d-t – hlad, vinohrad, pohled, teplovod, David

ď-ť – záď, výpověď, čeleď, pojď, doteď

g-k – bumerang, puding, swing, epilog, mág

h-ch – vrah, příběh, líh, práh, polokruh

v-f – větev, konev, pozdrav, chov, Václav

z-s – kaz, pulz, šimpanz, skluz, vítěz

ž-š – věž, mládež, mrož, špionáž, mříž
Read the following words with assimilation of two consonants side by side:
hrubka, podpatek, vskutku, rozfoukat, vtip

kvasnice, nesdílet, nikdo, tvar, posbírat
My Notes:
Where Next:
Discussion: