This vocabulary topic includes most common verbs used in the Czech language. The conjugation is indicated below the infinitive form and irregular verbs are highlighted with a red dot.
Grammar knowledge required
This vocabulary deck requires some grammar knowledge. Consider studying the verb related grammar before continuing.
Audio recordings
You can click each picture to hear the pronunciation.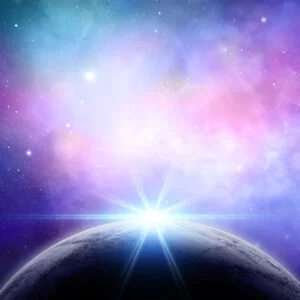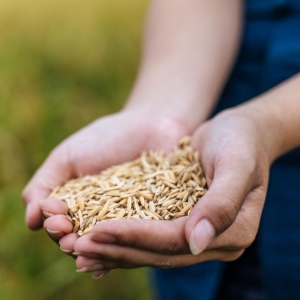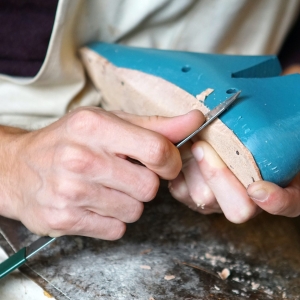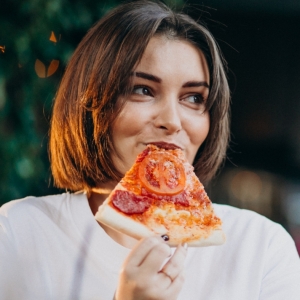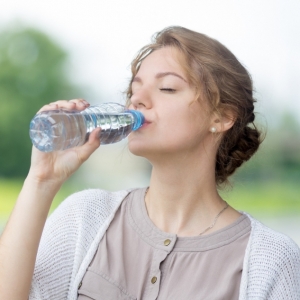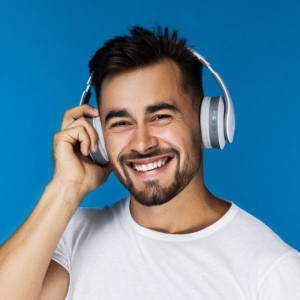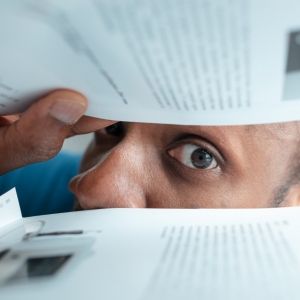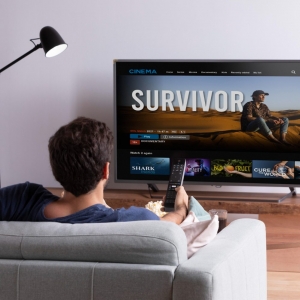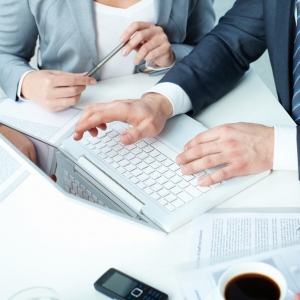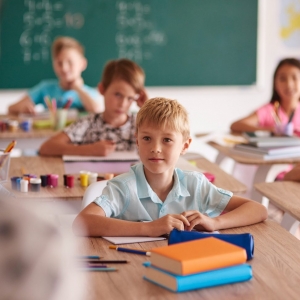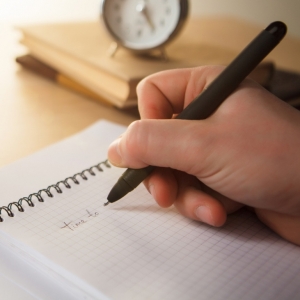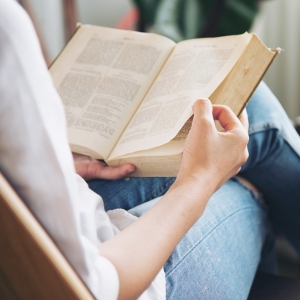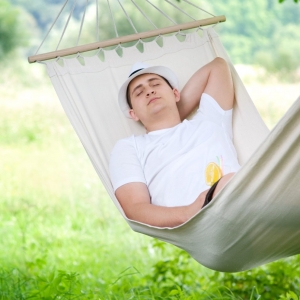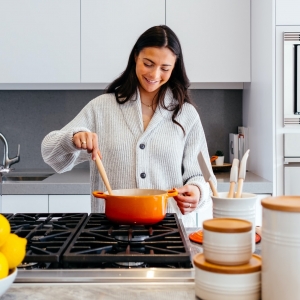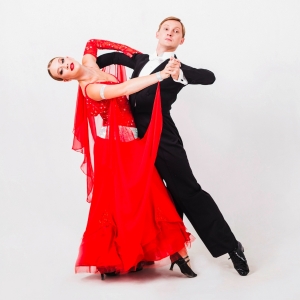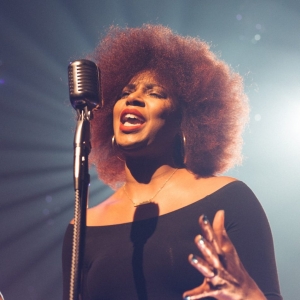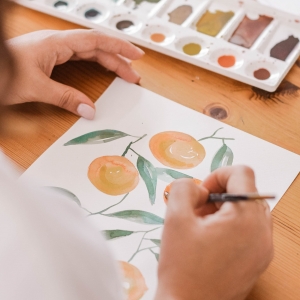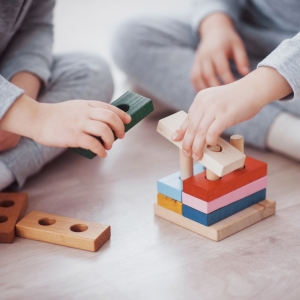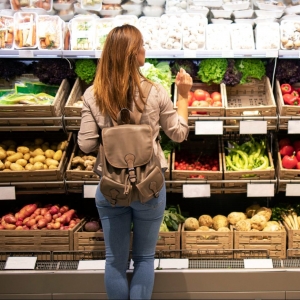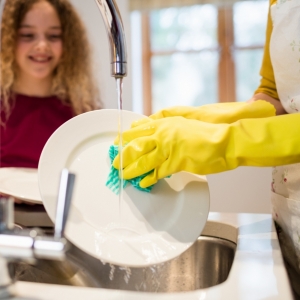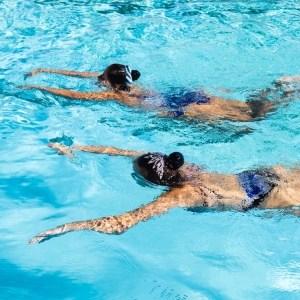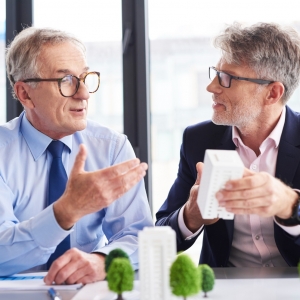 Homework:
Use each verb in a short sentence about you and your life.
Test:
Log in to do our exercises and practise this vocabulary topic.
My Notes:
Related Topics: