The Czech alphabet has 42 letters and contains all 26 traditional international letters. The reason for such a high number is the fact that there are many special characters including diacritical marks such as caron, acute and ring.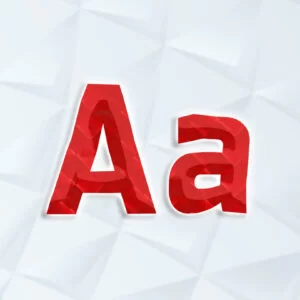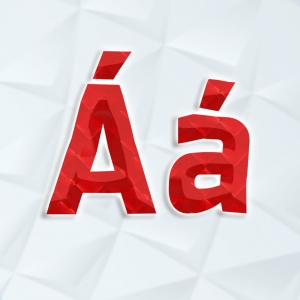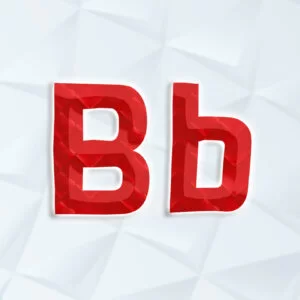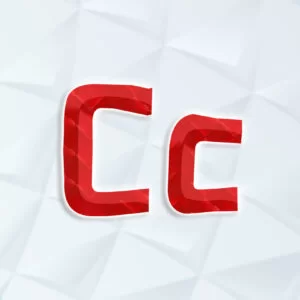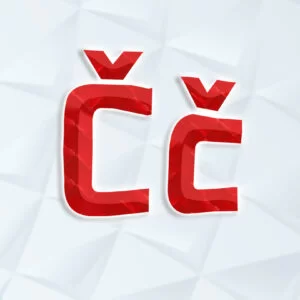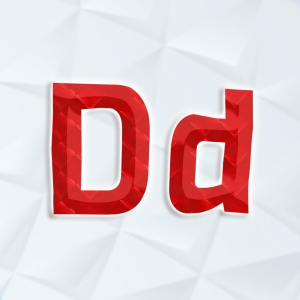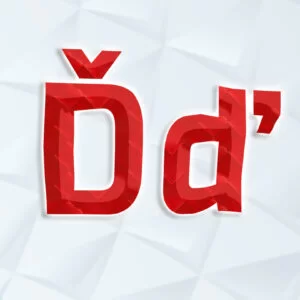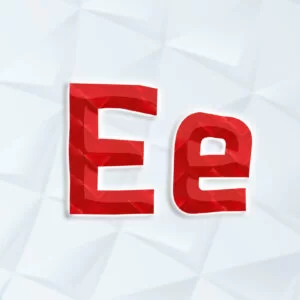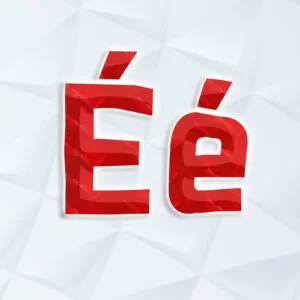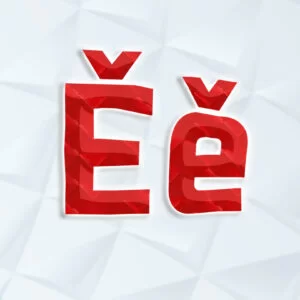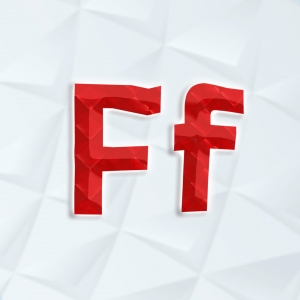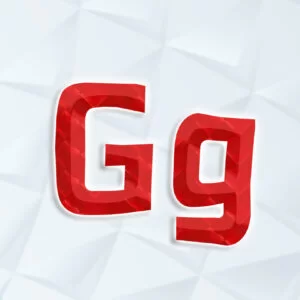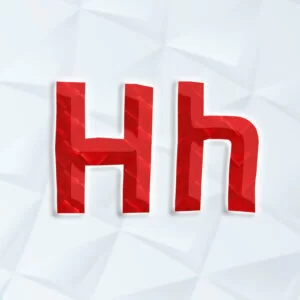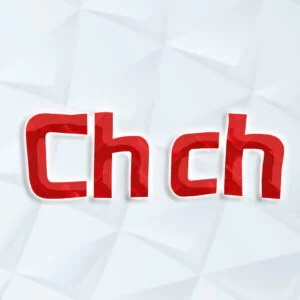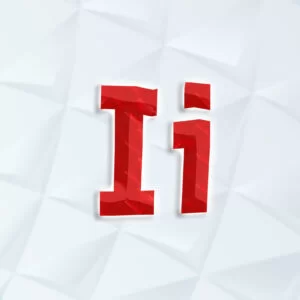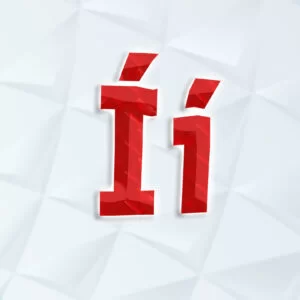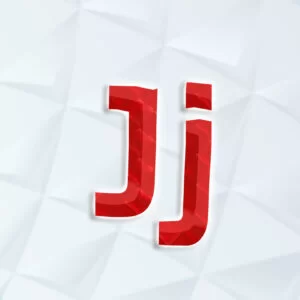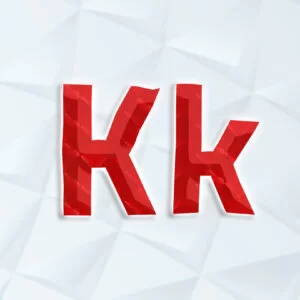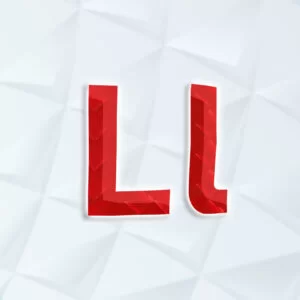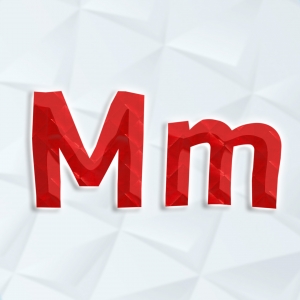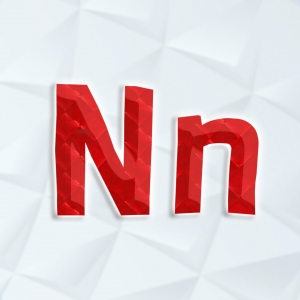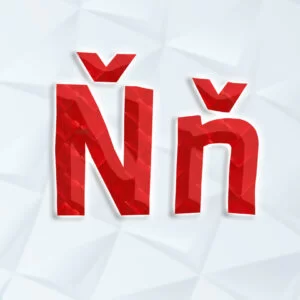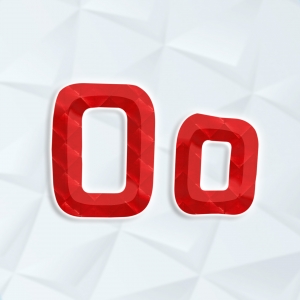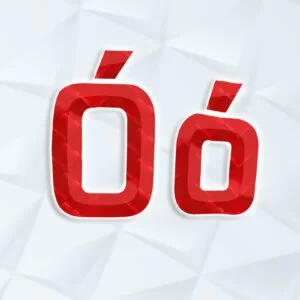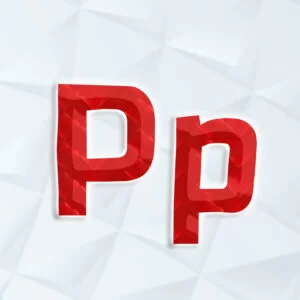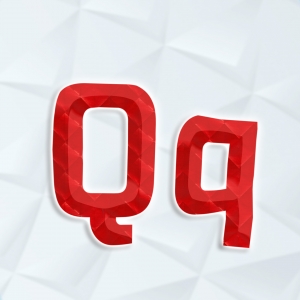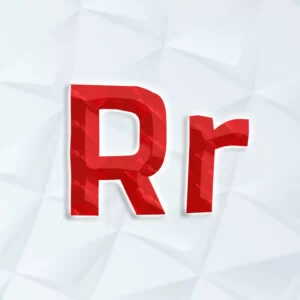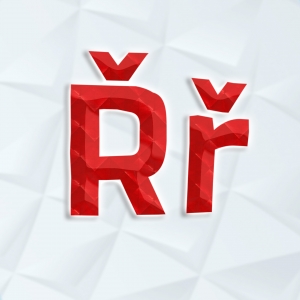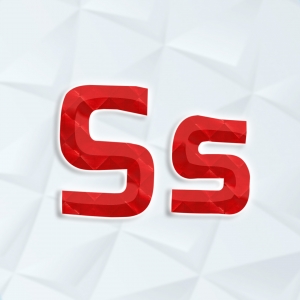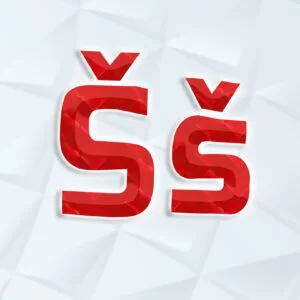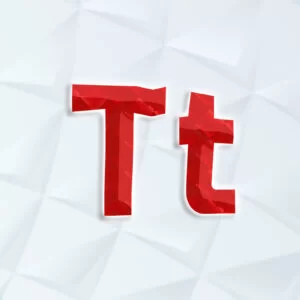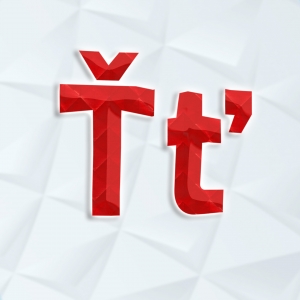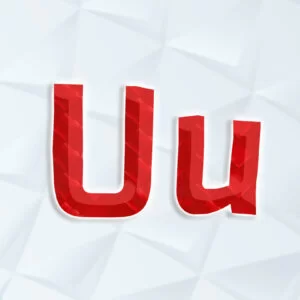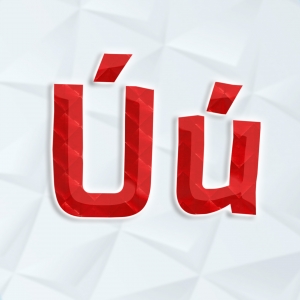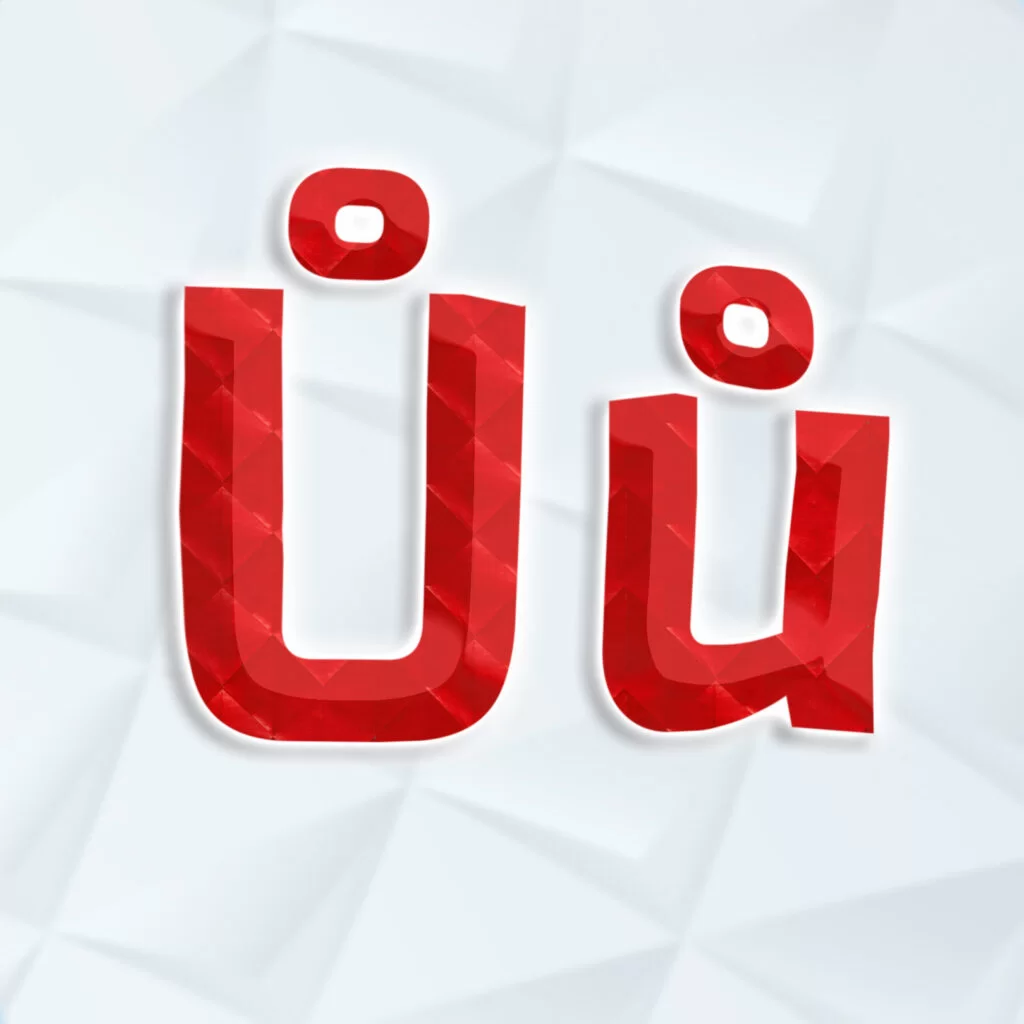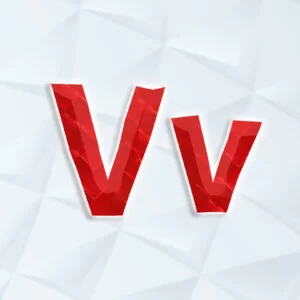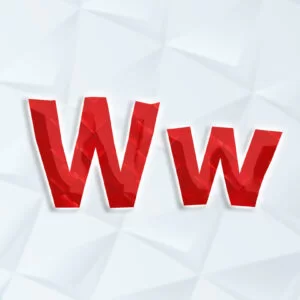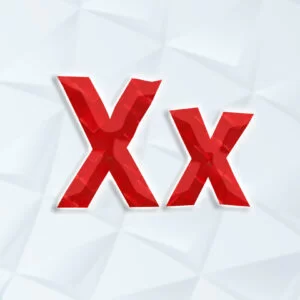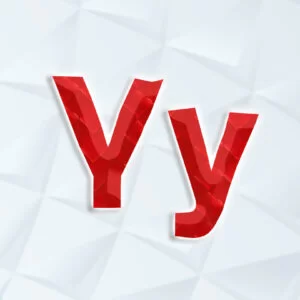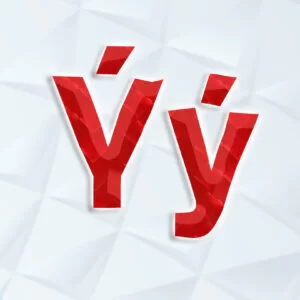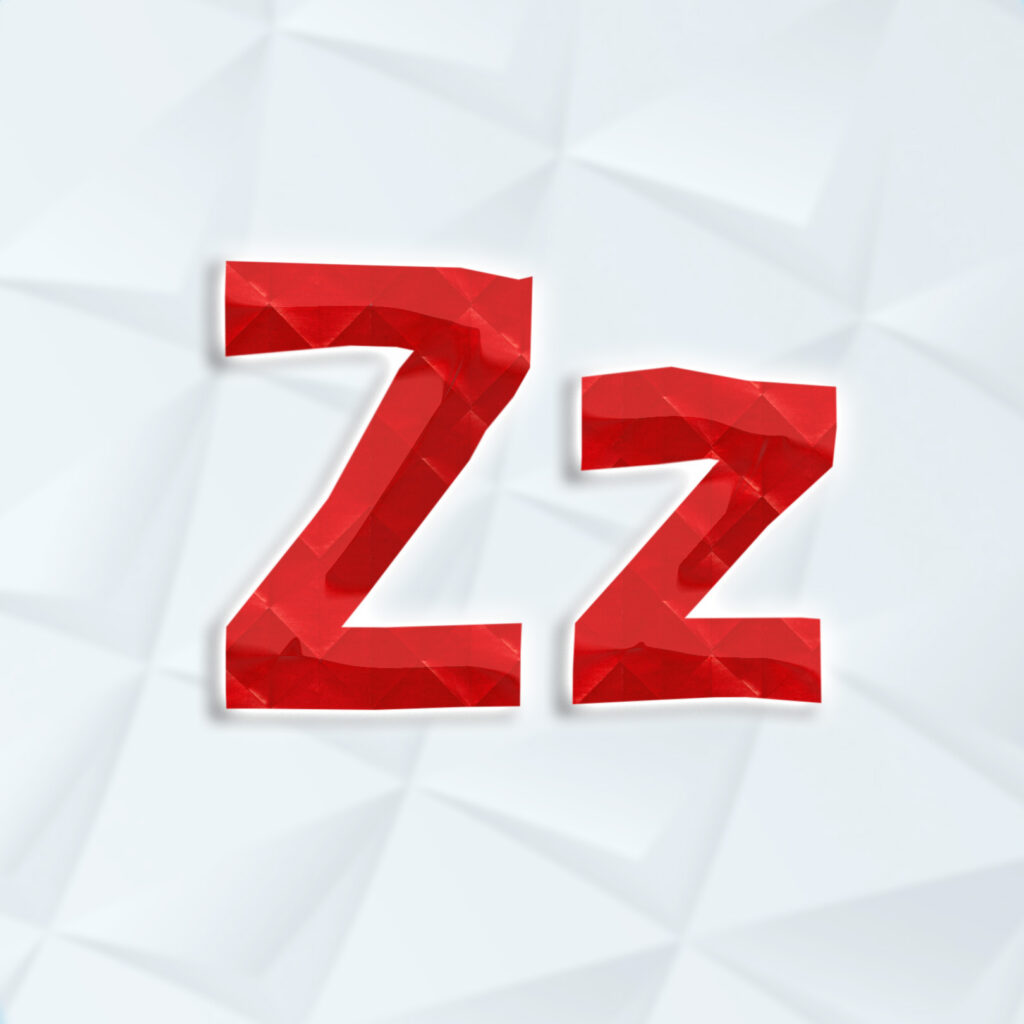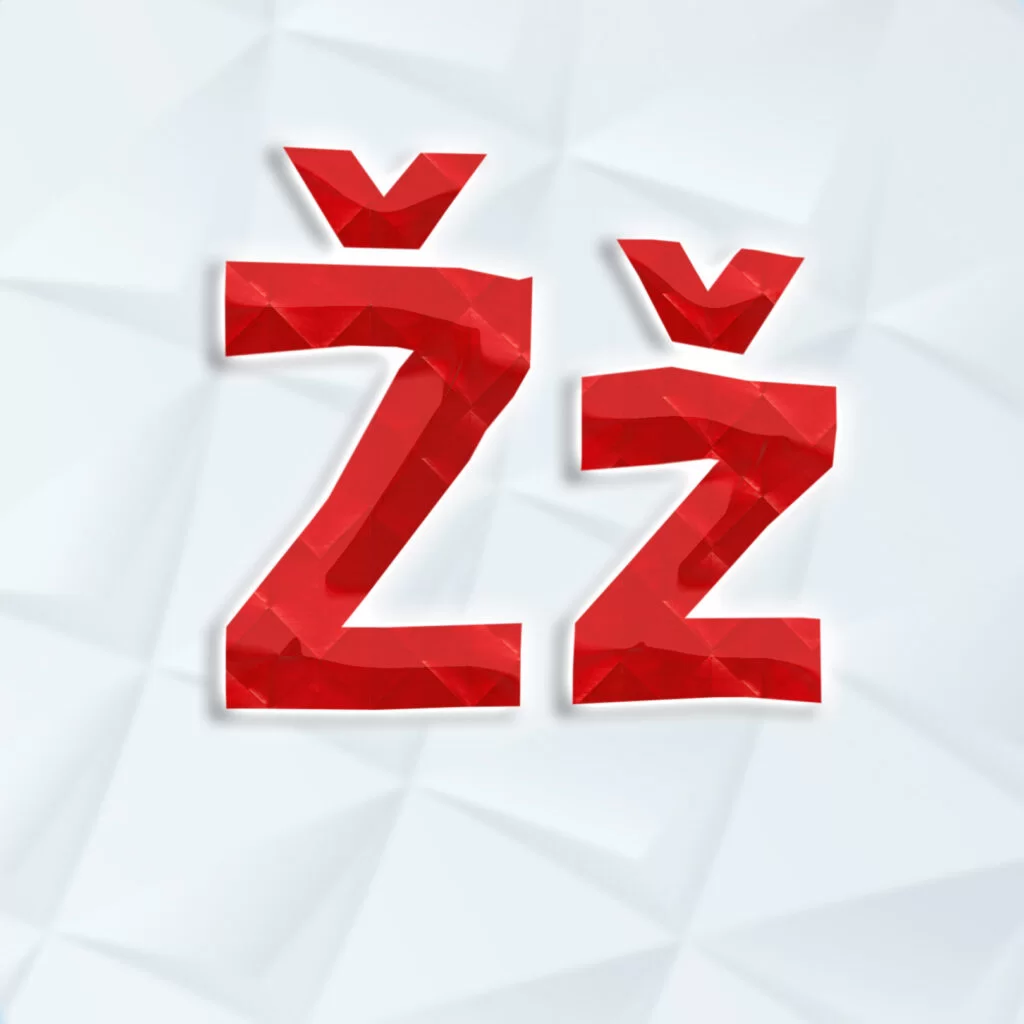 International alphabet
The following part will introduce you to the 26 international letters and their pronunciations. All remaining 16 characters are covered in the next chapter.
Depending on where you come from, focus on the letters which are pronounced differently in your language and pay closer attention to the notes.
A
antylopa, Alena, stan, strana, plat
A is always pronounced as in English castle or sofa.
B
barva, banka, kabel, ryba, sobota
C
citron, cop, pecen, moc, racek
C is pronounced like the English ts sound such as in tsunami or tsetse fly.
D
den, datel, rada, leden, radost
E
ekonom, elektrika, pes, klec, rezerva
E is always pronounced widely open as in English apple or elephant.
F
fyzika, faktura, kafe, profesor, nafta
G
gorila, gotika, mango, program, tygr
G is not a common letter and is usually used in foreign words. It is pronounced as in English good or pig.
H
hlava, hospoda, pohledy, rohy, varhany
Unlike many other European languages, Czech H is stronger (like English hello).
I
ikona, informace, pivo, mikrovlnka, slepice
I is always pronounced as in English ingredient or dictionary.
J
jahoda, jelen, pejsek, vojna, pokoj
J is always pronounced as in English yellow or yes.
K
koruna, kost, peklo, reklama, mikina
L
les, lopata, kolo, palivo, kotel
M
malina, mobil, kometa, kamera, slalom
N
noha, nervy, konec, srnka, syndrom
O
ovoce, oliva, Morava, rovina, plody
P
pravidlo, Praha, sopka, kopec, strop
Q
quickstep, Quido, Nesquik, requiem, aquapark
Q is one of the least used letters in Czech. It is often replaced by "kv" such as in kvalita (quality) and kvalifikace (qualification). Q in the rare cases is also pronouneced as kv.
R
raketa, robot, perla, partner, sestra
Unlike many other languages, Czech R is really strong, it is not softened or silenced. The sound is not produced in the throat but with the tongue vibrating between the top and the bottom chew.
S
strom, sysel, postel, veselka, nos
T
televize, teplota, bratr, potraviny, slast
U
ulice, urna, trolejbus, lusk, pusa
U is pronounced as a very short and simple sound such as in English bush or pudding
V
vrata, vlna, barva, povidla, revolver
V is pronounced as in English vacation or flavour.
W
webkamera, waltz, whisky, wrestling, western
W is an extremely rare letter in Czech and is usually used in foreign words. It is always pronounced in a strong way like v (above).
X
xylofon, xenon, exil, taxi, paradox
X is another rare letter in the Czech alphabet. Only foreign words have x and it is always pronounced as ks like in English extreme or exhausting.
Y
pytel, kobyla, jazyk, vydra, vlaky
Y has the same sound as Czech i (above). Even though it is a common letter, there are no Czech words starting with it.
Z
zlato, zebra, rozinka, pozdravy, kozel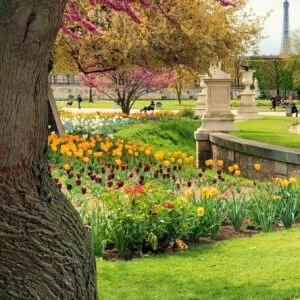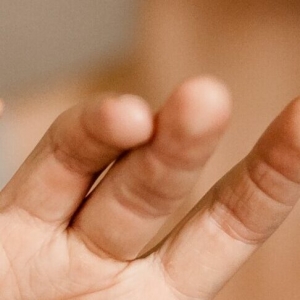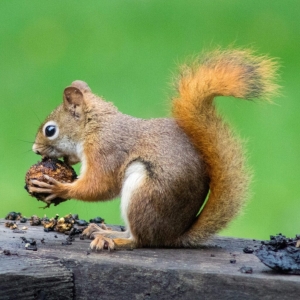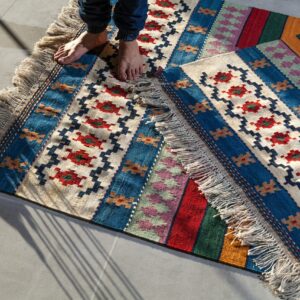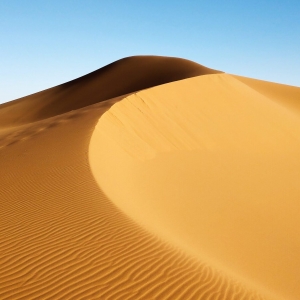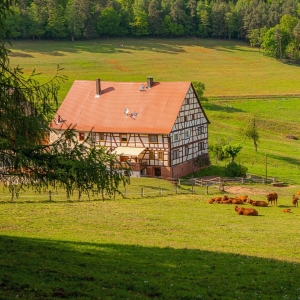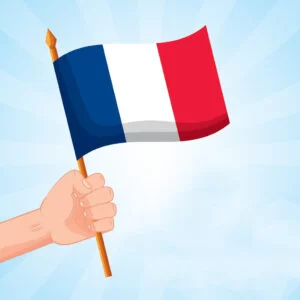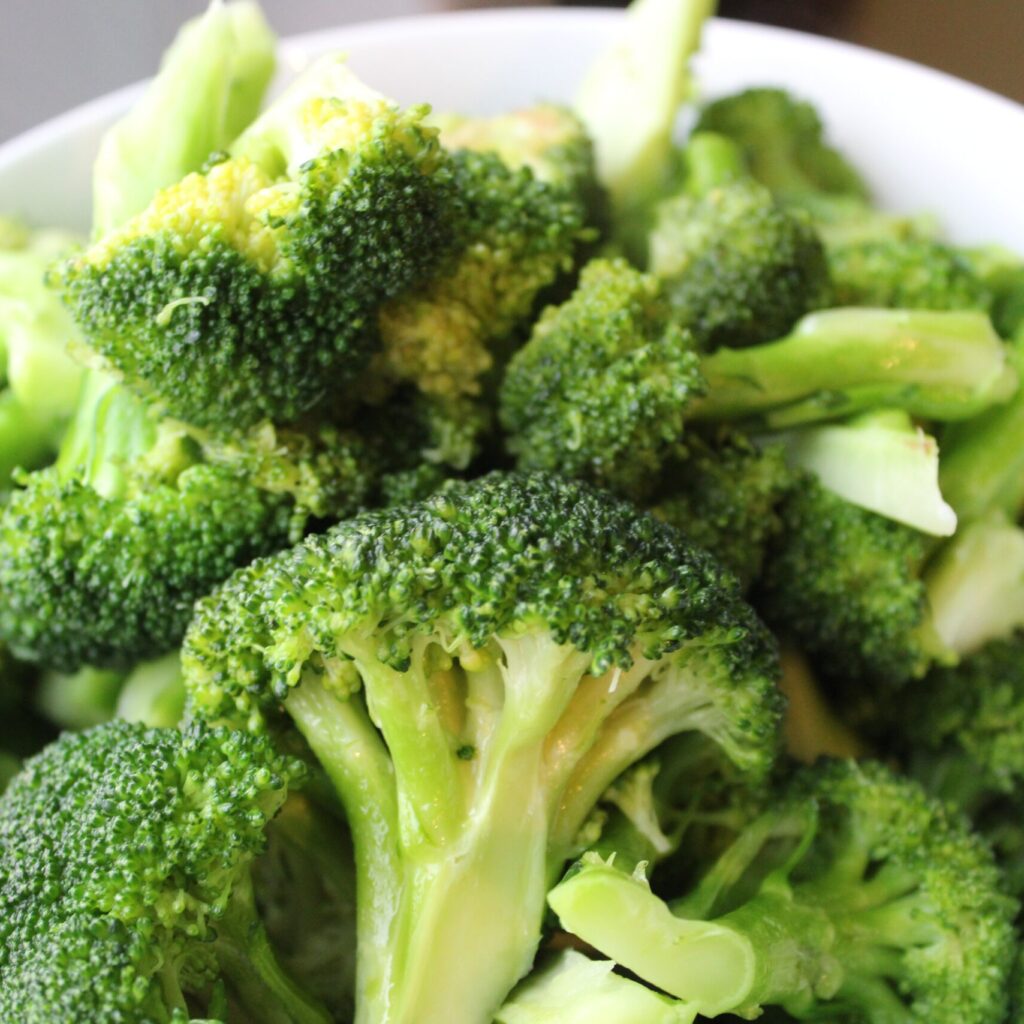 Abbreviations
Naturally, for saving time, letters are used in abbreviations. Most of them use the spelled sound of the letter:
STK, VUT, EU, SUV, s.r.o.
The letter W in abbreviations is always pronounced as V:
Occasionally, the letter sound is used, not its spelled form:
Some abbreviations keep the English original pronunciation:
VIP, PC, OK, FBI, CNN, MIT
Homework:
Learn how to spell your first and last name. Repeat this every day until fluent.
Read the following abbreviations. All of them are spelled as individually spelled letters:
STK, VUT, EU, SUV, s.r.o.
Read the following words:
klasika, Brno, zdroj, pracovna, elegance

akronym, sedadlo, invalida, novinka, dluhy

cena, vidle, ostrovy, xenofob, golem

horko, lenost, kvintet, Ukrajina, tykadlo

wasabi, fajfka, jablko, mraky, remoska
My Notes:
Where Next:
Discussion: