Softening of consonants means that certain syllables are pronounced differently with a weaker sound. It happens when a syllable contains a certain consonant in combination with letters Ě or I.
The importance of Ě
The letter Ě was skipped in the previous lesson because it has a powerful feature to soften the pronunciation of syllables. The consonants which trigger this change are d, t, n, b, p, v, m, f.
DĚ, TĚ, NĚ
The three most common letters linked with Ě are d, t, n, forming syllables dě, tě, ně. These are always pronounced with a weakened sound, using the pronunciation of letters ď, ť, ň – like English duke, tube, new – [ďe, ťe, ňe].
DĚ
dělo, děkovat, pondělí, udělat, lodě
TĚ
tělo, těsto, letět, natěrač, kotě
NĚ
něco, raněný, rovně, lázně, koně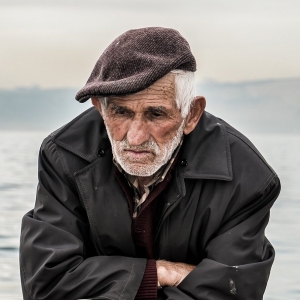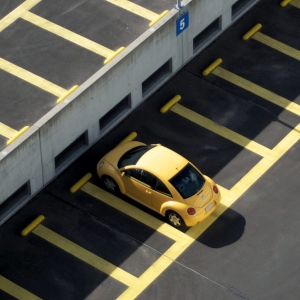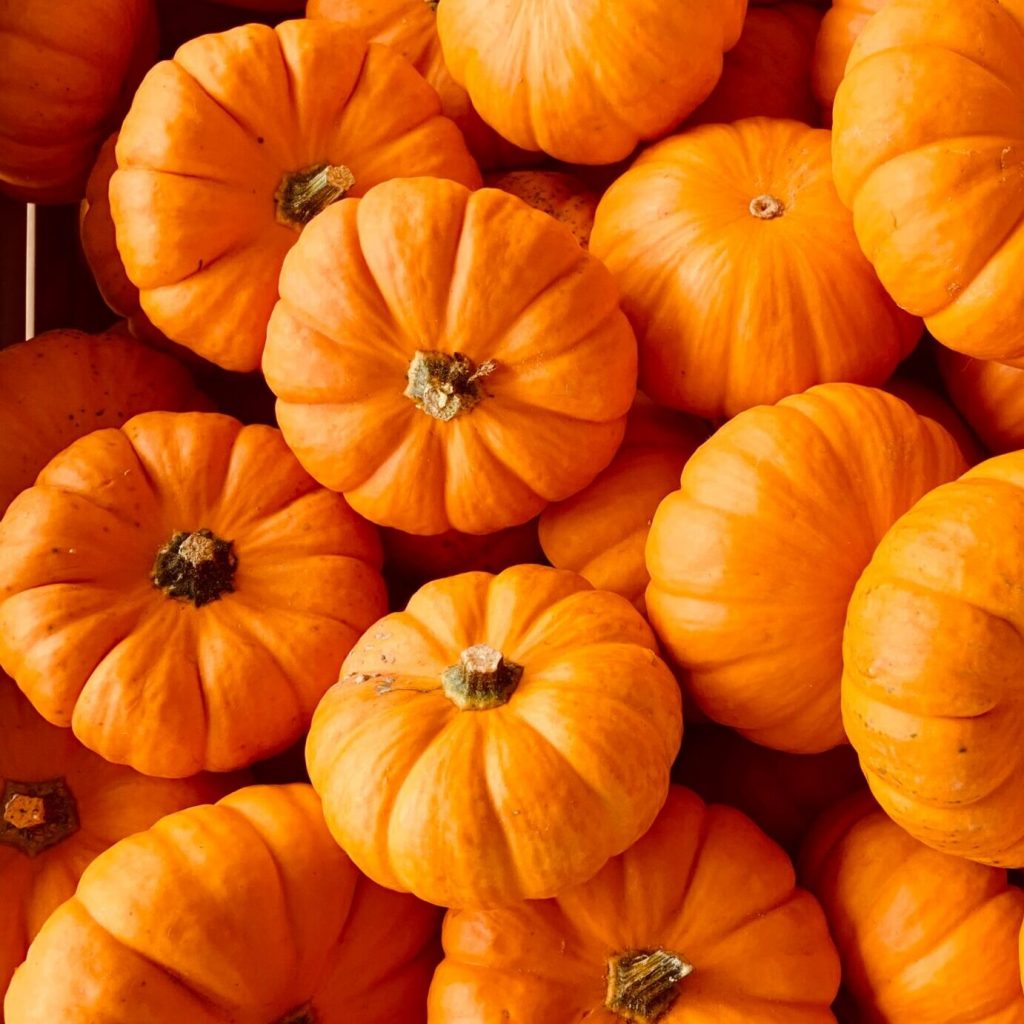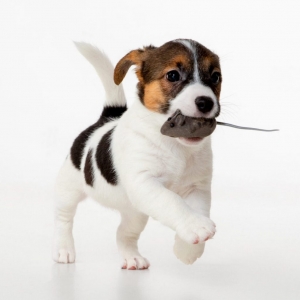 BĚ, PĚ, VĚ, FĚ
Four other softened consonants are b, p, v, f in bě, pě, vě, fě. All of these syllables include the sound of letter j – like English yes – [bje, pje, vje, fje].
BĚ
běhat, bělidlo, obědvat, chybět, slabě
PĚ
pěnkava, pět, pěšina, úspěch, opěrka
VĚ
věda, vědro, ozvěna, stavět, devět
FĚ syllbale is fairly rare and appears only at the end of words in specific grammar situations.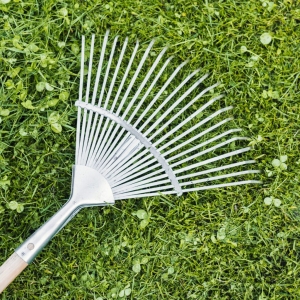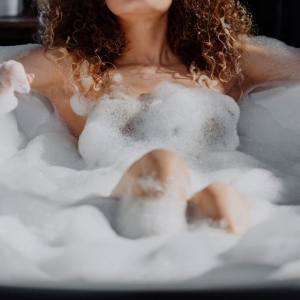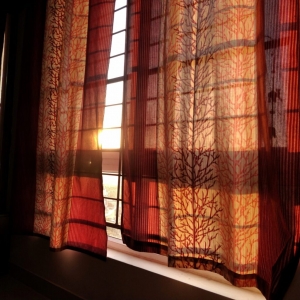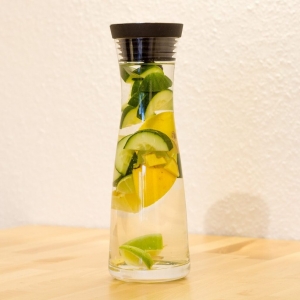 MĚ
The letter m in combination with ě forms mě. This is always pronounced as if there was an extra ň in the middle – like English new – [mňe].
MĚ
město, měsíc, náměstí, směr, kromě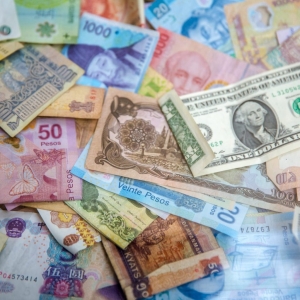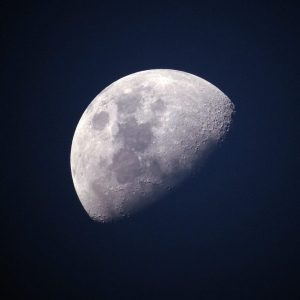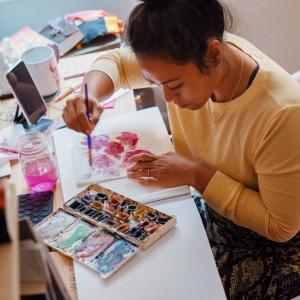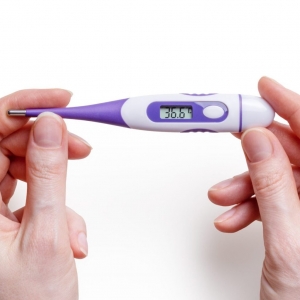 DI, TI, NI
The letter Ě is not the only one which has the power to soften syllables. The other one is i in combination with consonants d, t, n.
Therefore, syllables di, ti, ni are pronounced as if there were letters ď, ť, ň [ďi, ťi, ňi]. This is slightly similar to dě, tě, ně sounds, but di, ti, ni are different and it is important to distinguish these two groups.
DI
divadlo, dílo, rodina, sladidlo, hadi
TI
ticho, tisíc, tatínek, otisk, štěstí
NI
Nizozemí, nížina, koniklec, poník, sloni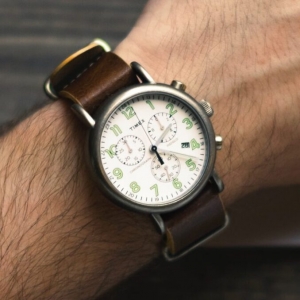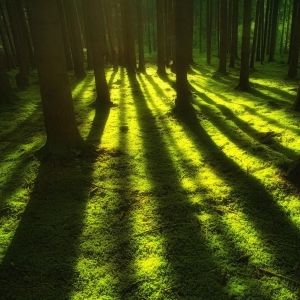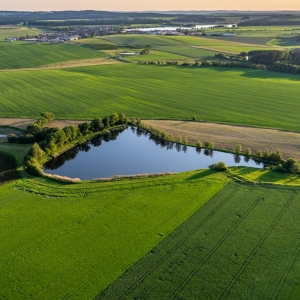 When not to soften
Borrowed words with di, ti ni are not usually soften and they keep the original pronunciation.
matematika, optika, univerzita, animace, dialog, audio
The difference between soft and hard
It is important to distinguish the difference between di, ti, ni and dy, ty, ny since mispronouncing words can lead to confusion. Examine the following examples:
I x Y
dí
ky –
dý
ky
(thanks! – daggers)
ti
kat –
ty
kat
(to tick – address sb. informally)
sle
di
– sle
dy
(herring – sequences)
o
ni
– o
ny
(they-men – they-women)
rá
di
– ra
dy
(ba glad – advice)
Homework:
Read the following words with Ě:
dě – děkan, úděl, neděle, rozdělat, pozdě

tě – tělocvik, Vojtěch, nátělník, nitě, kleště

ně – Německo, sněžit, jehněčí, kuchyně, slůně

bě – běsnit, naběračka, oběť, hříbě, sobě

pě – pěvec, pěstitel, pěkný, napěchovat, kápě

vě – věci, vědomí, pověra, svěrák, dvě

fě – katastrofě, nymfě, alfě
Read the following words with MĚ:
mě – rozměr, odměna, měřítko, směrník, zeměpis

mě – Země, mělčina, změna, slaměný, směnárna
Read the following words with di, ti, ni:
di – divočák, divák, hodina, vadit, lidi

ti – tiskárna, tišit, ploštice, naproti, oblasti

ni – ničema, nikam, rolnička, učebnice, blázni

di, ti, ni – diskotéka, sediment, etika, atipický, Monika, ikonický
Read the following groups:
di-dy – vadí – vady, rodí – rody, sudí – sudý

ti-ty – letí – lety, svatí – svatý, potratí – potraty

ni-ny – honí – hony, paní – pany, slaní – slaný
My Notes:
Where Next:
Discussion: